Food safety specialist Francine L. Shaw has unveiled her new book, "Who Watches the Kitchen?" This exposé delves into the hidden truths of the food service industry, bringing light to incidents that have shocked the culinary world.
With 48 million people falling victim to preventable foodborne illnesses annually, Shaw's book hopes to serve as a beacon of knowledge. With tales from the food industry's underbelly, Shaw unravels the mysteries behind foodborne illnesses and offers practical solutions to thwart food safety breaches, safeguarding consumers and the industry itself.
With a career spanning more than 30 years, Shaw has a wealth of experience and expertise. She has collaborated with renowned brands such as McDonald's, Target, Walgreens, Subway, Atlantic Club Casino, and Sheetz Convenience Stores, bringing a unique perspective to the food safety arena. Shaw's journey has taken her from the humble beginnings of a fry girl to managing restaurants, inspecting establishments on behalf of health departments, and educating and improving food safety for corporate giants, academia and regulatory bodies.
Her book looks at the life of a health inspector, addressing issues and experiences that inspectors often shy away from discussing publicly.
"I've created a valuable resource for anyone who has ever owned, managed, worked at, inspected, or dined in a restaurant," Shaw emphasized. "Whether you're responsible for cooking for hundreds or preparing dinner for loved ones, understanding and following proper food safety protocols is critical. Failure to do so can result in sickness or even death. I've seen it all, and I'm sharing stories from the trenches to illustrate what not to do while outlining the steps to ensure safety and health for all."
"Who Watches the Kitchen?" talks about more than just food safety; it's also a call for change. Shaw addresses the glaring gender gap in the industry and hopes to inspire more women to pursue careers in food safety.
For more information about "Who Watches the Kitchen?" and to purchase your copy, visit Savvy Food Safety or Amazon.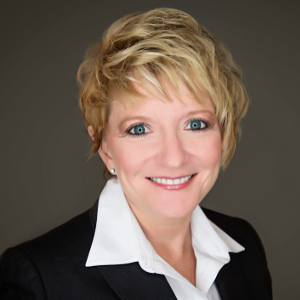 About Francine L. Shaw: Francine L. Shaw is a distinguished food safety specialist, podcaster, and Savvy Food Safety founder. With over 30 years in the food service industry, she has appeared as a food safety expert on national platforms such as Dr. Oz, BBC World Series Radio, and iHeart Radio. Shaw's commitment to food safety extends beyond her work, as she passionately advocates for a more inclusive and safe dining experience for all.
(To sign up for a free subscription to Food Safety News, click here.)