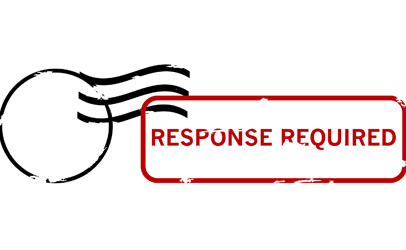 The seafood processing facility at 435 4th St. in Oakland, CA, was inspected Nov. 27 through Dec. 2, 2015 by the San Francisco District of the U.S. Food and Drug Administration (FDA).
Because of the serious violations found, FDA on March 4, 2016, sent the company that owns the facility, Dowell Co. Inc., a warning letter, saying that its live/fresh shellfish are adulterated in that they've been prepared, packed or held under insanitary conditions that may have rendered them injurious to health.
The warning letter from Kathleen M. Lewis, the FDA district director for San Francisco, addressed four areas where Dowell Co. Inc. is coming up short:
It must have a Hazard Analysis and Critical Control Point plan (HACCP) that lists critical limits that must be met.
It must have a HACCP plan that lists monitoring procedures with frequencies for each critical control point.
Its corrective actions must be appropriate and FDA found its corrective actions for live/fresh shellfish at the "receiving" critical control point to control pathogen growth is not appropriate.
It must monitor sanitation conditions and practices during processing with enough frequency to ensure compliance with current requirements for good manufacturing practices.
The FDA warning letter threatens further action if the company does not correct the violations promptly, which could include seizing the company's products or enjoining the firm from operating. Lowell's Kevin K. Lau was given 15 working days to respond.
Another recently released warning letter went from FDA's New York District to dairy farmer Matthew E. Brennan over the misuse of the animal drug called Exceed. FDA inspected the dairy operation at 2231 Doolittle Road in Sauquoit, NY on Nov. 6 and Nov. 20, 2015.
The FDA investigators found the dairy in violation of the Federal Food, Drug and Cosmetic Act because of its "extra label" use of Exceed for use that was either not included or the label or not carried out on the lawful order of a licensed veterinarian.
The dairy was also given 15 days to respond to the March 3 warning letter with an outline of steps taken to get back into compliance.
(To sign up for a free subscription to Food Safety News, click here.)
© Food Safety News