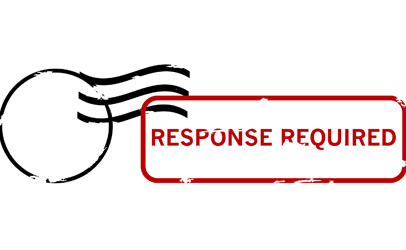 The U.S. Food and Drug Administration (FDA) published three warning letters last week sent to two dairies and a juice producer.
Carter Farms of Plattsburgh, NY, sold a dairy cow for slaughter for food in February that was found to have 1.82 parts per million (ppm) desfuroylceftiofur (marker residue for ceftiofur) in its kidney tissue, the FDA letter stated.
The agency has established a tolerance of 0.4 ppm for residues of desfuroylceftiofur in the kidney tissue of cattle.
Riverside Dairy of Cincinnatus, NY, sold two bob veal calves for slaughter that had 14.52 ppm and 8.0 ppm of neomycin in the kidney, respectively. FDA has established a tolerance of 7.2 ppm for residues of neomycin in the uncooked edible kidney tissue of cattle, but there is no acceptable level of residue associated with the use of the drug containing neomycin sulfate and oxytetracycline hydrochloride in veal calves.
The animals from both facilities were considered adulterated, FDA stated.
And Royal Wine Corporation of Marlboro, NY, was cited for "serious violations" of the juice Hazard Analysis and Critical Control Point (HACCP) regulations. FDA's concerns included the company's failure to consider all microbiological hazards of raw juice ingredients in its grape, apple, and cranberry juice hazard analyses.
Royal Wine also failed to maintain records documenting the monitoring of critical control points and their critical limits for the raw juice ingredients, FDA stated, and to monitor the exclusion of pests, the protection of food, and prevention of cross-contamination.
Each company was given 15 days to respond to the concerns raised by FDA in the warning letters.
(To sign up for a free subscription to Food Safety News, click here.)
© Food Safety News