The U.S. Food and Drug Administration published warning letters last week sent to a dairy and to two seafood processing facilities.
Goyenetche Dairy of Buttonwillow, CA, was cited for illegal drug residues in the tissues of a dairy cow sold for slaughter for food. FDA wrote that the Department of Agriculture's Food Safety and Inspection Service (FSIS) found the presence of 0.92 parts per million (ppm) of desfuroylceftiofur (marker residue for ceftiofur) in the kidney and 0.502 ppm in the liver and 0.223 in the muscle of flunixin.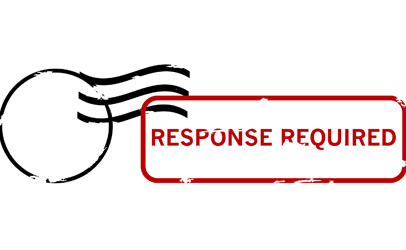 FDA has established a tolerance of 0.4 ppm for residues of desfuroylceftiofur in the kidney tissue of cattle and 0.125 ppm of flunixin in the liver and 0.025 ppm in the muscle tissues.
According to the FDA letter, the dairy used the drugs extralabel and without the supervision of a licensed veterinarian.
Seafood processing facilities Gold Kosher Catering of Miami, FL, and Family Loompya Corporation of National City, CA, were both warned about "serious violations" of seafood Hazard Analysis and Critical Control Points (HACCP) regulations.
Gold Kosher Catering did not have a HACCP plan for its cooked tilapia to control the food safety hazards of pathogenic bacteria growth, or one for its frozen breaded pollack to control the food safety hazard of allergens and additives, FDA stated.
The agency found Family Loompya's Vegetable and Shrimp Lumpia product to be adulterated. FDA wrote that the company failed to identify the shrimp, wheat and soy allergens and include controls for the allergens in its HACCP plan. In addition, the company did not follow monitoring procedures to control undeclared sulfites.
FDA also found the LUMPIA Savory Vegetables and Shrimp in a Thin Crispy Wrapper and LUMPIA Savory Vegetables in a Thin Crispy Wrapper products to be misbranded because their nutrition facts information was not in an "appropriate format."
Each company was given 15 days to respond to the concerns raised by FDA in the warning letters.
© Food Safety News