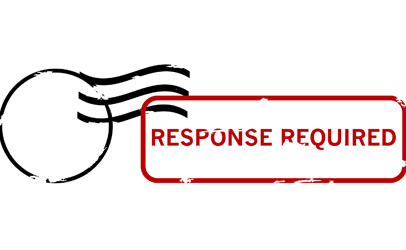 The U.S. Food and Drug Administration's latest batch of warning letters for food manufacturers were sent to an egg producer, dairy operations, a foreign canned food producer and both foreign and domestic seafood processors.
Two dairies, Hoke Farms in Pennsylvania and Double D Dairy in Michigan, received warnings for using animal drugs in ways not directed according to the prescription label.
Utah-based Bliss Dairy received a warning letter for selling a dairy cow for slaughter that was found after tissue sampling to have excessive levels of the drugs flunixin and desfuroylceftiofur. Tissue sampling of another cow revealed excessive levels of penicillin.
Bliss Dairy was also cited for having incomplete medical records on its animals and for using animal drugs outside of the directions on the prescription label.
Corporacion Avicola Morovis, an egg producer in Puerto Rico, was warned for having "serious violations" with regard to preventing Salmonella Enteritidis contamination of shell eggs. The firm's Salmonella prevention plan failed to have a number of required measures, FDA stated, including steps to prevent cross-contamination when personnel move between poultry houses.
Italy-based canned food processor Franzese S.P.A. had "serious deviations" from regulations related to emergency permit controls and thermally processed low-acid foods.
A number of seafood processors were warned about violations to seafood Hazard Analysis and Critical Control Point (HACCP) regulation.
K-Fat Inc. in New York was asked to implement an affirmative step to ensure that its imported seafood products were processed in accordance with regulations. SSE Manufacturing in Texas was also asked to implement HACCP plans for all seafood processed at its facility.
Overseas, Sushi Den Japan, Accelerated Freeze Drying in India, and Good Fish in Ecuador each received warnings about the necessity of having complete HACCP plans for all seafood processed in those facilities.
In each letter, FDA requested that the companies provide written responses detailing steps taken to comply with food safety laws and regulations, to correct violations cited in the letters, and to prevent their recurrence.
Recipients of these warning letters have 15 working days from receipt to outline specific steps they have taken to come into compliance with the law.
© Food Safety News